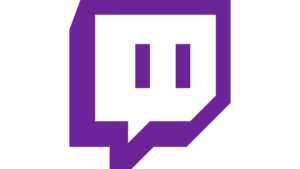 We have completed the graphics and laid out the channel for our new PinkFae TV channel on Twitch. Now all we need are some streamers to showcase. It is our hope to find some transgender and ally streamers that would be willing to stream on our new channel. This way viewers could see some of the great content that transgender gamers have to offer for the Twitch community.
It doesn't matter how big or small is your community. We welcome all that would like to broadcast their streaming on another channel. You don't have to be a transgender man or woman or a non-binary person to stream. You can just be an ally for the community who wishes to show some support. You are strongly encouraged to promote your stream while you are streaming. After all, we want to make your channel get more viewers.
Yet, this doesn't mean that we don't want viewers as well. After all, it wouldn't work out if our channel was empty. To accomplish this we will be compensating those who have over 15,000 followers on their primary Twitch channel as an incentive to be streaming on our channel.
You'll be required to stream for two hours and fifty minutes once a week on our channel during any day of the week. Time slots are first come first served. You can fit it in with your own schedule. If you are interested, please contact us. Make sure you include your Twitch username and a good time frame for you to stream.
Weather you are a veteran or a newbie streamer, we would love to have you onboard.