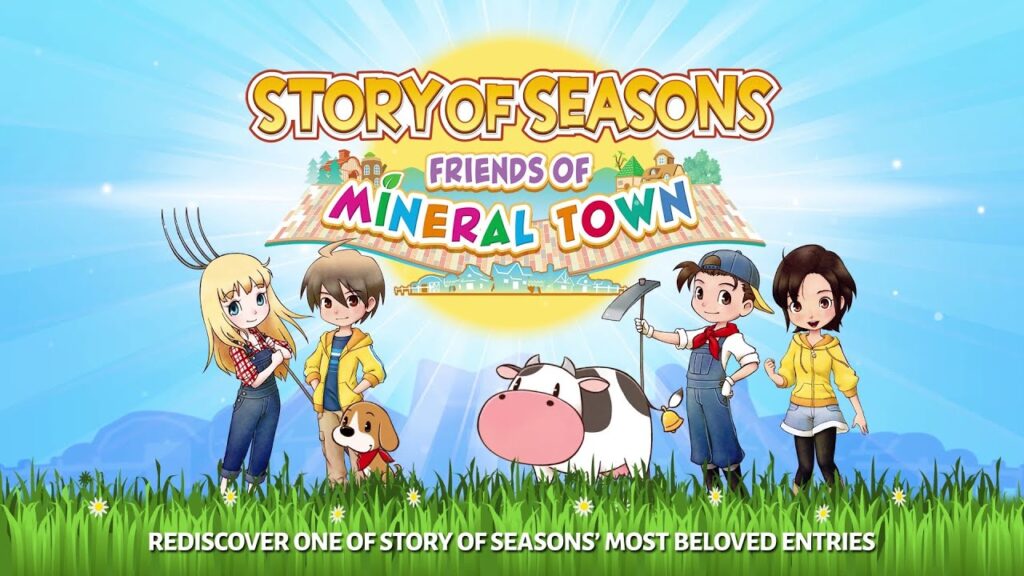 Released back in 2003 for the Game Boy Advance, Harvest Moon: Friends of Mineral Town became one of the most beloved games in the franchise. It's no surprise that this is the game that most Harvest Moon fans look back on fondly. As with many remakes in the past, Friends of Mineral Town has of course been reworked from the ground up; Characters were redesigned, game play has been improved, and the game is in 3D instead of 2D. These changes give this game a modern feel that will draw in new players to the series while bringing back many of the older fans of the series with a bit of nostalgia in the first Story of Seasons game on the Switch.
A Bit of History
To clear up the confusion as to why a Harvest Moon game is being remade in the Story of Seasons name. Natsume originally handled the English translation and distribution of the Bokujō Monogatari as HM for North American and Pal regions. In 2014 Marvelous changed the localization of the series to Xseed Games as they owned Xseed. However, Natsume still held the rights to the HM name however. This created confusion as Natsume developed games under the HM name with no association to previous titles. Many people still believe that SoS is just a HM knockoff when it's really the other way around.
First Things to Note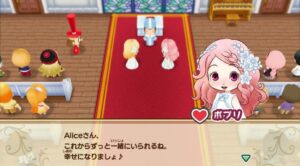 The first major change is that both Friends of Mineral Town and More Friends of Mineral Town have been combined. This means you'll be able to choose between the classic protagonists from the two original games as well as two redesigned characters. Older games in this series usually split up the male and female protagonists into two different games: most likely due to hardware limitations of the time. All of the content and characters from both games return and for a first time in the HM/SoS series, same-sex marriage is officially an option. Previous games in the series didn't allow for this leading to the creation of the True Love Edition mods of various titles to appear that allow for it. Overall, I am looking forward to being able to play as a girl and romancing other girls.
Quality of Life Changes
Now in terms of game play. My biggest pet peeves of the original was that each item slot in the bag can only hold one item. The bag has been upgraded to allow nine of the same item to be stacked  giving more freedom to the player. Stacks of vegetables can be shipped all at once and mining has been made so much easier now. Aside from being able to hold nine healing items; there are also holes now that drop the player down multiple levels. And the mines no longer have to be done in one go. Players now have the option to jump to certain floors given that they have visited said floor. These improvements take out so much of the frustrations from the original game.
New Farm Life
Farm life have also received improvements. Crops now have a star-rank of one to five and allows the player to walk over crops. This makes it easier for starting players as there's no need to get the watering can upgrades right away. It's much easier to focus on the new crops that have been added in and the new farm animals. Among the new animals are multiple different types of cows and chickens as well as rabbits and alpacas. This gives more variety to farm life as each animal has different produce and different needs to address.
Overall, I am looking forward to picking up this game when it comes out. Already released in Japan, the game play looks incredible and I can't wait to jump in. With all of these modern changes; going back to one of my favorite games will be great. This game will release on July 28th in North America and July 10th for Europe for the Nintendo Switch.