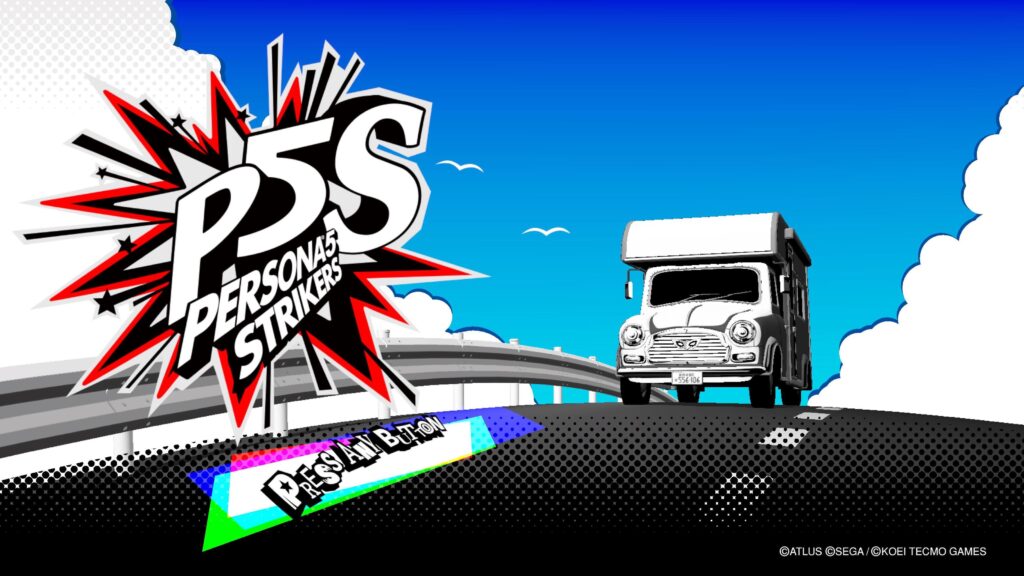 Persona 5 Strikers released in February 2020 in Japan followed by a worldwide release in February 2021. Despite the game getting delayed in the west because of COVID-19, this game still sold extremely well. In the United States, P5S became the third bestselling game of February 2021. This game launched on the PlayStation 4, Nintendo Switch, and Steam.
Summary (Spoiler-Free)
This game is a direct sequel to Persona 5. Taking place a few months after the events of P5, P5S follows Joker's return to Shibuya for his summer vacation. However, the Phantom Thieves' reunion cut short as they discover the Metaverse has returned. To clear their name the Phantom Thieves must travel all over Japan and investigate the change of hearts in country. It should be noted that this story follows the ending of the original version and not Persona 5 Royal. Akechi and Yoshizawa do not appear in this game.
Setting
As the change of heart cases happen all over the country, the Phantom Thieves visit prominent cities in Japan. The group starts off in Shibuya, visiting cities such as Sendai and Sapporo later. Wandering through each city, the game took time to recreate each city to best match the real-world counterpart. Certain landmarks and tourist locations in each city are available for the player to visit as well.
Sophia
Sophia is a mysterious AI that Joker finds in the Metaverse. Her prime directive is to be "Humanity's Companion". To fulfill this directive, she travels with the Phantom Thieves to learn about the human heart and aid them in the Metaverse. Because she is an AI, she has no physical form in the real world and must travel around inside of Joker's phone.
Zenkichi
Zenkichi Hasagawa is the lead investigator of the change of hearts cases. As many in public security are looking to blame the Phantom Thieves, Hasagawa enlists them to find the true culprit. Being a conspirator, he provides the Phantom Thieves with information on targets and keeping the police off their backs. Despite being skeptical of the cognitive world, he becomes aware of its existence and how it can be used.
Gameplay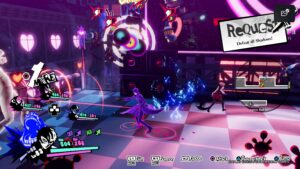 P5S is another crossover game with the Dynasty Warriors gameplay. Rather than using a turn-based battle system, combat happens in real time. The player can ambush enemies and doing so will spawn other enemies and give the player an advantage. The player has two different types of attacks: a light attack and a different attack that changes based on which character is being used. Using different combinations of these can lead to different types of combos. If the player wants a specific skill, they can open a menu with every skill that persona can use. Time will freeze during this to allow more strategic planning of skill uses. It can be a challenge to keep track of everything. With more enemies on the screen and all of the particle effects from persona; it can be a challenge to see what is going on.
Final Thoughts
Despite not following the traditional sense of past Persona games, P5S does well with its story and gameplay. Many of the character interactions feel natural to how they acted in the first game. It also fleshed out characters like Haru who joined the first game's story too late. Now she has actual character development. While it is disappointing that content from Persona 5 Royal was in this game, it is still an amazing game that ties well to the series.